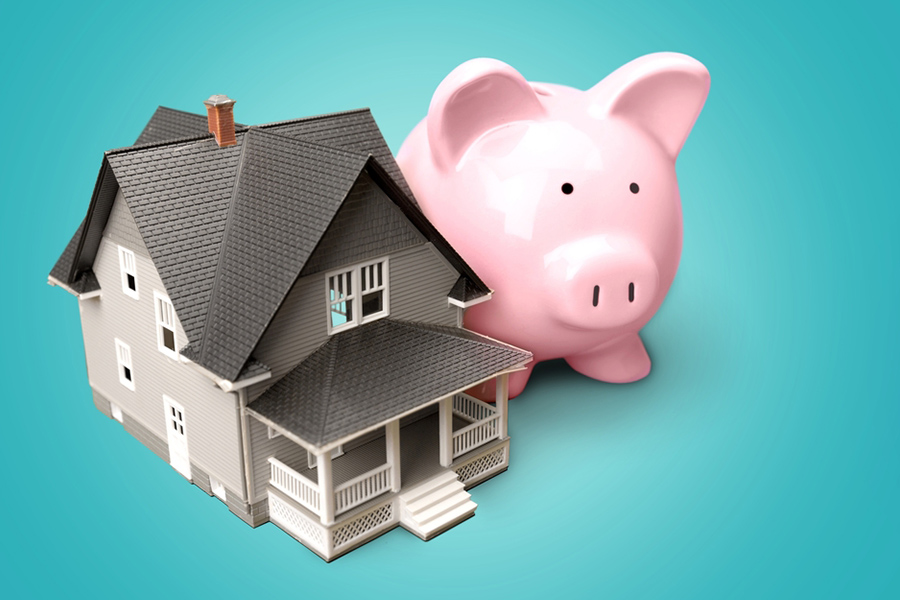 Will You Really Save Money With A Security System In Bloomington?
According to your specific needs, you are able to customize your a home security system for traditional devices, smoke and fire detection, automation, and 24/7 monitoring. The one thing to remember is that you'll probably have a charge every month for the package.
But is it possible to save money with a home security system in Bloomington? Actually, you can! You can save money on utility expenses with automated devices and with potential premium discounts on home insurance. Of course, you can't ignore the amount you stand to save when you avoid becoming a burglary victim.
Cut Costs With Home Automation
The easiest way to save money with a home security system in Bloomington is to use home automation. Equipment like smart lights, garage sensors, and a smart thermostat let your home become a great deal more energy conscious. Here are a few ways you will reduce your utility costs when you use smart home automation:
● Program schedules so your smart thermostat turns down and your lights dim when it's time for bed.



● Get alerts to your mobile device when you left for work with the garage wide open. Then secure it from wherever you are to stop heat loss.



● Activate geofencing to lower comfort levels, secure entryways, and deactivate the lights as you leave the house.
When utilizing home automation and your mobile security app, you have the potential to save over 10% on energy costs per year. Not to mention, you will enjoy the enhanced sense of security.
Save On Home Insurance With Your Security System
Lowering the cost of your home insurance isn't likely to be the primary reason for installing a home security system, but it sure is a fantastic benefit. Many insurance companies will provide an incentive for making your home safer. Although the total discount will differ widely depending on the insurer and plan, you could find a premium reduction for even the most slight improvements.
Although you could receive a deduction for things like deadbolts and smoke detectors, you should be given a more significant discount when you have a comprehensive alarm system. Smart door locks, integrated fire and burglar alarms, and video cameras, are looked at positively by the insurance industry. Additionally, 24/7 monitoring is particularly important, as it indicates that someone will be standing by at all times to answer your alarms -- even if you're at work or on vacation.
Save Money With Your Bloomington Home Security By Preventing Break-Ins
The last benefit is more abstract. With that in mind, the money you spend installing a home security system might not seem like much when compared to the expenses that come after a home invasion. Numerous burglars won't even try to gain access into a property with a yard sign and decal bearing the ADT logo. As an alternative, they will look for another less protected house.
Preventing burglaries may save you the financial setback from physical damage to your home and stolen possessions. This burden may fluctuate from a substantial amount of money to days of frustration and inconvenience. Additionally, if you have smart safety components like flood and smoke detectors, you circumvent other emergencies. Your 24/7 monitoring team will respond to all types of problems quickly and have an increased likelihood of getting first responders to your property before the situation gets out of hand.
Customize Your Security System Today
An expertly installed home security system provides a sense of protection. But they can also lower your energy costs and more. To customize your own home security system, call us at (309) 316-6083 or send in the form below.